Ram Sales
Buying rams this season?
Whatever your specific breeding needs, we can help you select the rams to suit, whether via paddock sale or auction.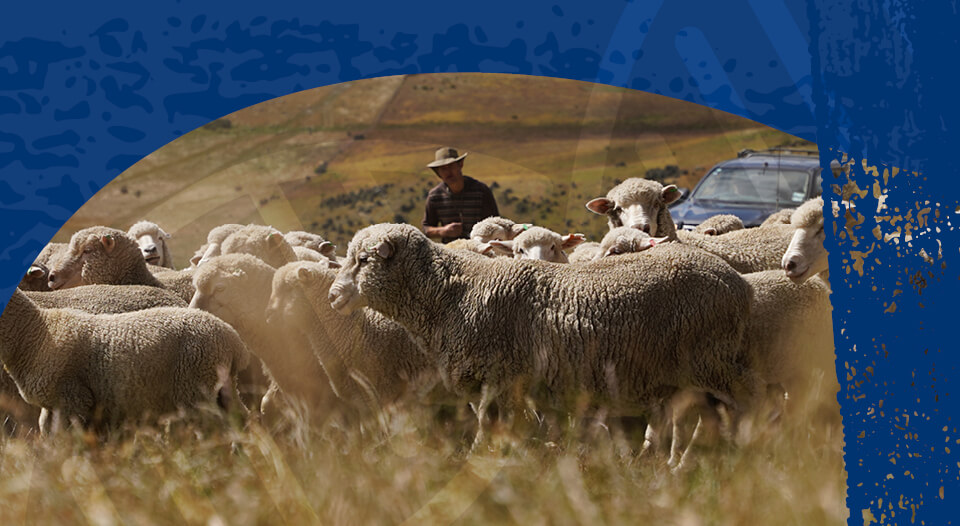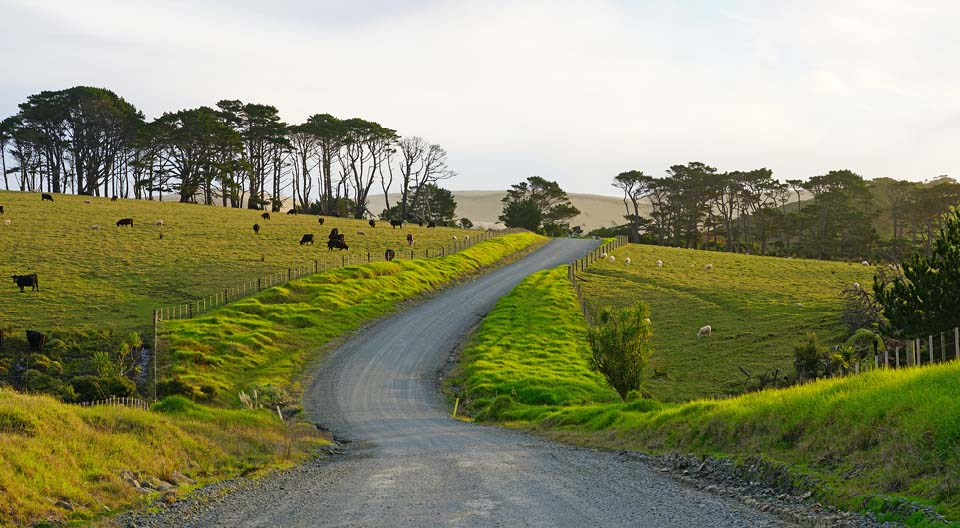 Keep up to date with livestock market updates
Read the latest livestock market updates to get up to speed on market commentary, stories, news and more from around the country.