Farmer's Patch
Put the jug on and enjoy a few quiet moments with these interesting bits and pieces from rural New Zealand.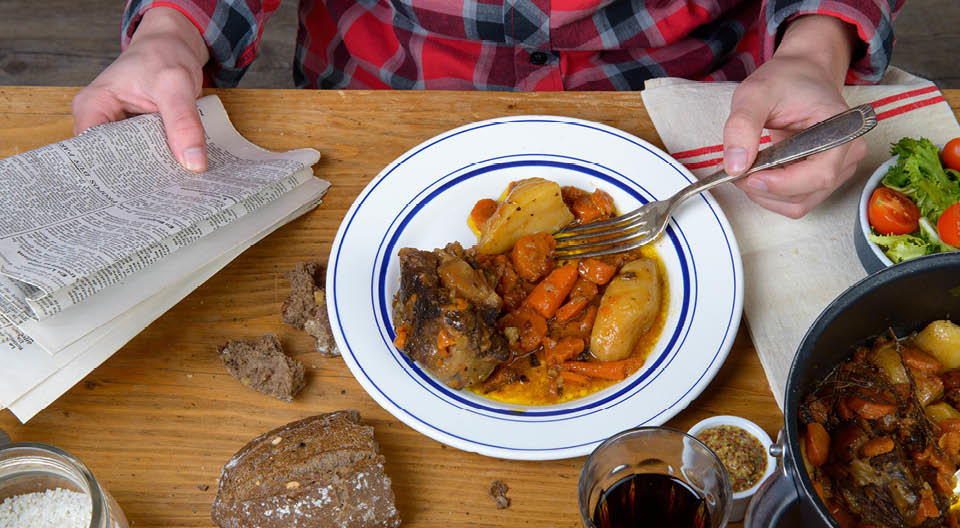 Country Cooking
Farmhouse Inspired Recipes.
Craving homestyle cooking?   Try these hearty recipes.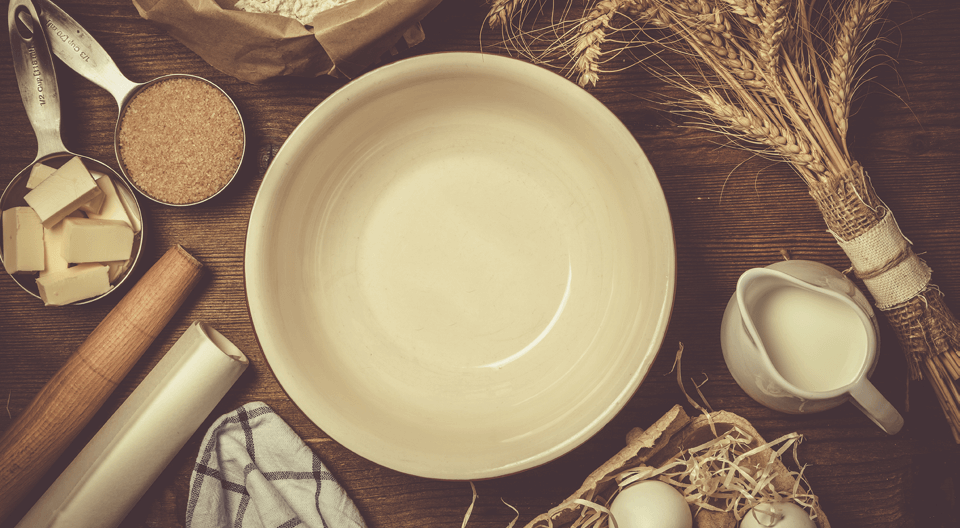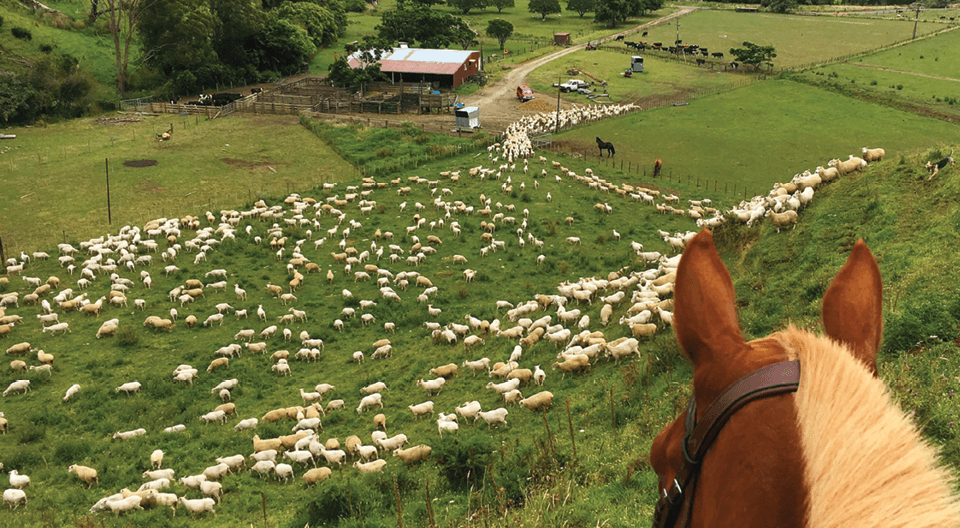 Farm Positions Available
Do you want to advertise a farming position that you have available on your farm? Or are you looking for a farming position?
View a range of currently available farm positions from around the country or submit your own position today.